Collin County Property Division Attorney
Divorce Lawyer for Dividing Marital Assets in Plano, TX
Marriage is not just a legal bond between two people. It also means that from that point forward, much of your and your spouse's property and assets will be tied together. When a Texas marriage ends in divorce, one of the most important issues to resolve is the division of the couple's community property. If you are going through a divorce, you can better protect your financial interests by making sure you understand how property is divided in Texas.
Working with an experienced attorney can help you protect your interests. At the Law Office of Brian Bagley, we have served Texas divorce and family law clients for more than 10 years. We understand what is at stake when dividing marital property and the complications that can be involved.
We take a personal approach to your case, making sure that we understand your unique needs and a full spectrum of the situation so that we can help you work toward the best possible divorce resolution.
Connect with the Law Office of Brian Bagley to book a confidential consultation with our Plano property asset division lawyer at (972) 843-7158.
Separate & Community Property in Texas
As you prepare for your divorce, one of the most important things to understand is the difference between separate and community property. Which of your assets belong to the marital estate, and which are your own, referred to as "separate" property?
You will be able to keep any property that you can prove is separate; this means you will not have to give up a portion of that property to your spouse.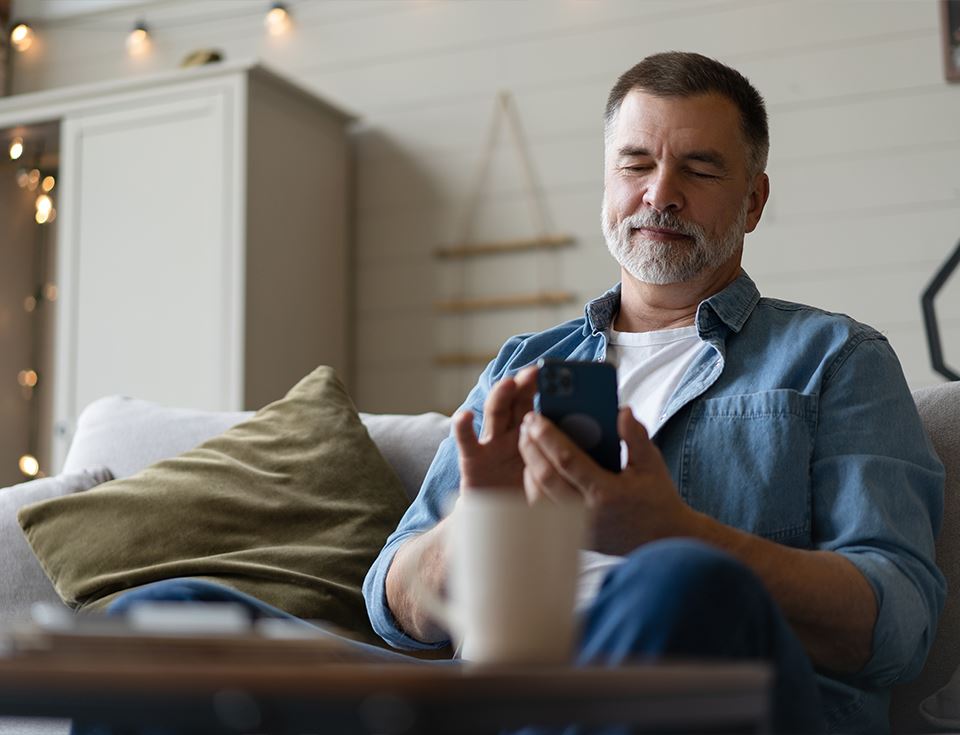 How is Community Property Divided in Texas?
Given that both spouses have an equal interest in community property, Texas family courts will generally prefer a divorce resolution that divides this property between spouses in a roughly equal manner. However, this does not necessarily mean that the value of the marital estate will be divided exactly in half. Instead, the court will require a division that is "just and right" under the circumstances.
Often, the court will allow spouses to negotiate a fair property division agreement on their own. This may be an option in uncontested divorces or where a resolution is sought through mediation. When you negotiate an agreement, you and your spouse have greater control over the details, and you may be more likely to keep important properties intact and in your possession. If the court finds that your agreement is just, it will be approved and become legally binding.
If you cannot reach an agreement on your own, the court will decide what is right and just based on a variety of factors.
For example, the court may consider your health, income, and earning power, as well as that of your spouse. Other considerations include the needs of any children that you and your spouse share, the tax implications of dividing certain assets, and either spouse's marital fault or fraud related to community property. In addition to fairly dividing community property, the court may order that a spouse will be reimbursed for contributions made to the other spouse's separate property. Five-Star Client Reviews
Hear From Our Clients in Their Own Words
"This office is a top-notch law firm. My issues were handled efficiently and skillfully to my satisfaction. I would recommend this team hands down!"

This office is a top-notch law firm. My issues were handled efficiently and skillfully to my satisfaction. Kristen and Gwen ...

Pamela S.

"Although I didn't get the exact result I was hoping for, I got the results that I needed! Brian and his team were more than helpful to me."

Although I didn't get the exact result I was hoping for, I got the results that I needed! Brian and his team were more than ...

Lyndell B.

"This team is the absolute best! Professional, speedy, and gets the job done. I love working with them and they make me feel like family."

This team is the absolute best! Professional, speedy and gets the job done. Kristen is quick to respond and get what you need ...

Kristan C.

"They were professional, responsive and sensitive to my circumstances. They made things easy for me and got my through a difficult time expeditiously!"

I had a great experience with Brian and his staff, especially Kristen. They were professional, responsive and sensitive to my ...

Suzanne C.

"The most personable attorney you will find. Brian and Kristen will make you feel like you and your case matter."

The most personable attorney you will find. Brian and Kristen will make you feel like you and your case matter.

Former Client

"From the first meeting with Brian, he exuded confidence in his knowledge of legal matters. Always very honest, straightforward forward, and clear with his advice and guidance."

From the first meeting with Brian, he exuded confidence in his knowledge of legal matters. Always very honest, ...

Jared C.

"I had the best experience with Brian and his staff. So professional, and timely and kept me calm as they guided me through the process."

I had the best experience with Brian and his staff at Bagley Law Firm. So professional, and timely and kept me calm as they ...

Tina B.

"Very professional, very attentive, and really cared about my well being... this is a top-notch firm."

Brian Bagley and Kristin Tinker were outstanding to work with from day one! Very professional, very attentive, and really ...

Former Client