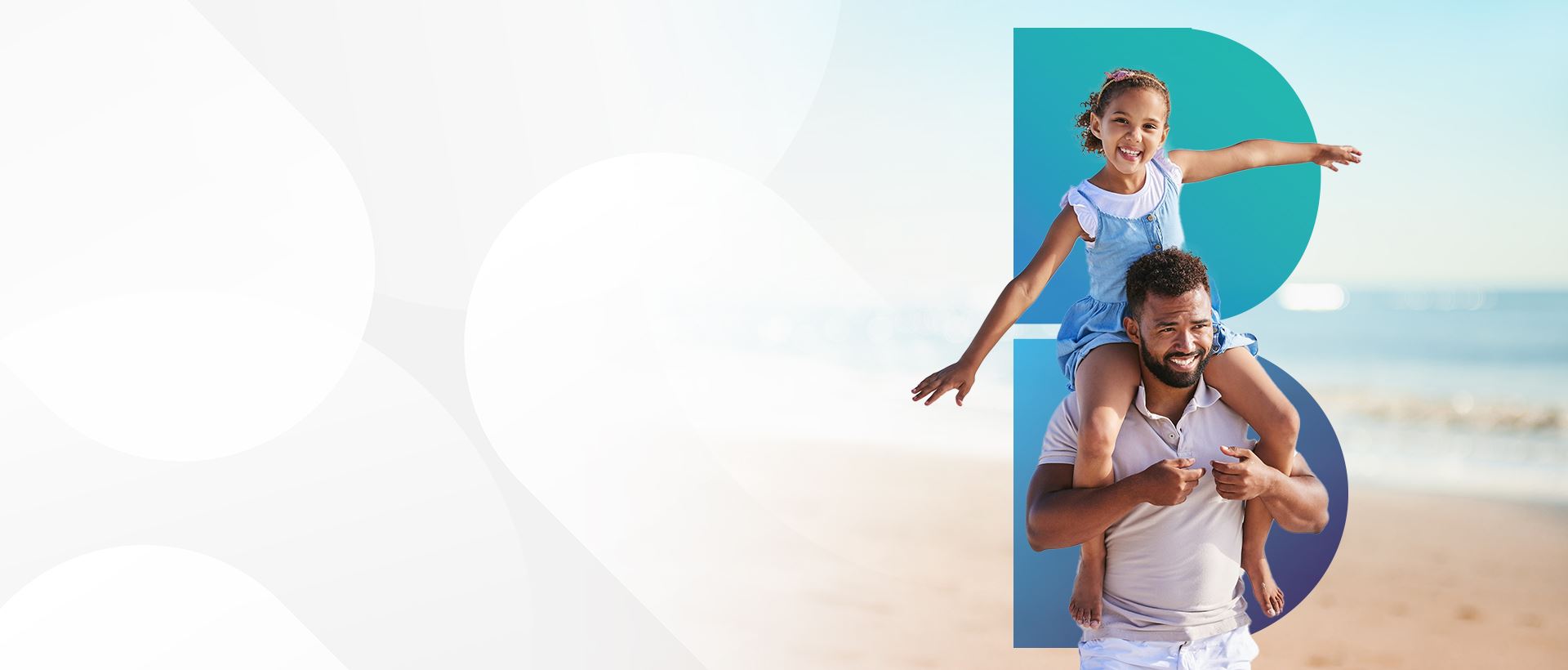 A Plano Family Law Firm
Aggressive With Integrity
A Dedicated Team Committed to Caring for Your Family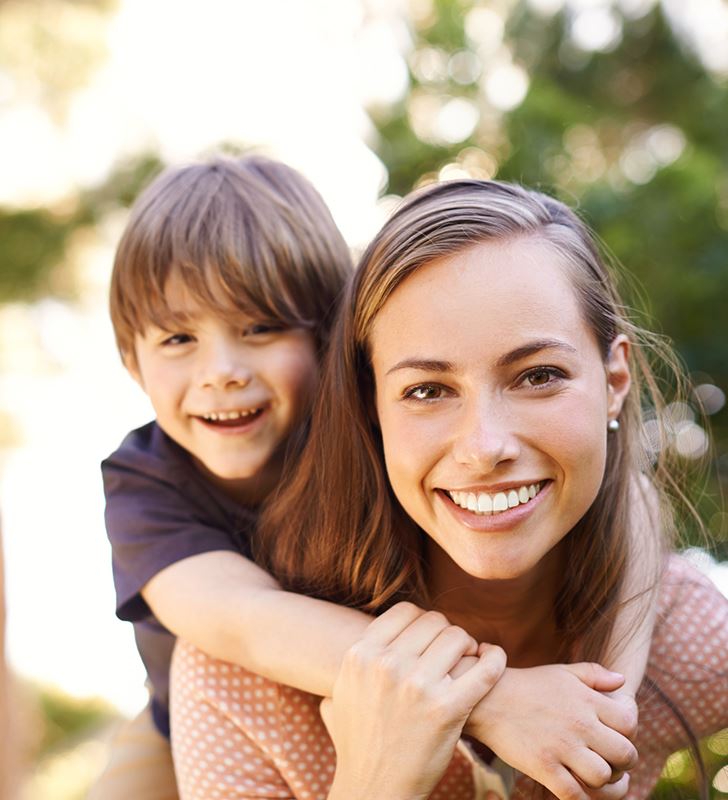 Dallas County Divorce Lawyer
Lawyer for Property Division, Child Custody, Child Support, and Parental Rights in Collin County, Dallas County, and Surrounding Areas
It's a well-known fact that divorce can be a highly stressful ordeal for many people, second only to the experience of losing a loved one. The stress, fear, and uncertainty caused by divorce, especially in contested cases, typically stem from the intensely personal issues involved.
Issues such as your property and assets, including your home, custody of your children, financial support, and a myriad of other matters related to your unique circumstances, can be emotionally charged. If you lack an understanding of the legal process and Texas laws that impact your case, it can add another layer of anxiety. Finding a path forward that reduces the overwhelming nature of what you may be facing is essential.
See How we Can Help You
Our Services
Doing Our Best to Do What's Best for You
Our Texas Divorce Services
Divorce involves many decisions as well as the most productive process for reaching those decisions.
Our firm is here to help you resolve all issues, such as:
The division of marital property and debt
Child custody and parenting plans
Child support
Spousal support
We provide comprehensive legal help with complex high-asset divorce, divorce for business owners, military divorce, and same-sex LGBT divorce. These cases can involve complications unique to their circumstances. They call for an attorney with the understanding, skills, and resources needed to address their issues.
We can help you sort through matters ranging from retirement accounts and investments to business valuation, multiple real estate holdings, blended families, inheritance rights of children from previous relationships, laws specific to military couples, and more.
Brian R. Bagley

"Attorney Brian Bagley founded the Law Office of Brian Bagley, PLLC, to bring compassionate legal services to the families and individuals of Northern Texas. If you need guidance on any type of family law or divorce-related issue, you can count on him to give you the personalized attention and advice you deserve."

Read Full Bio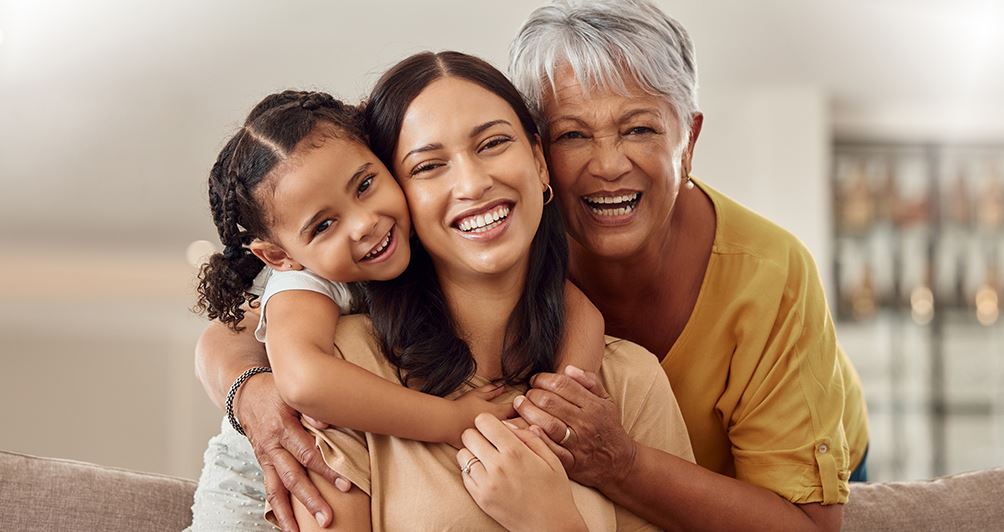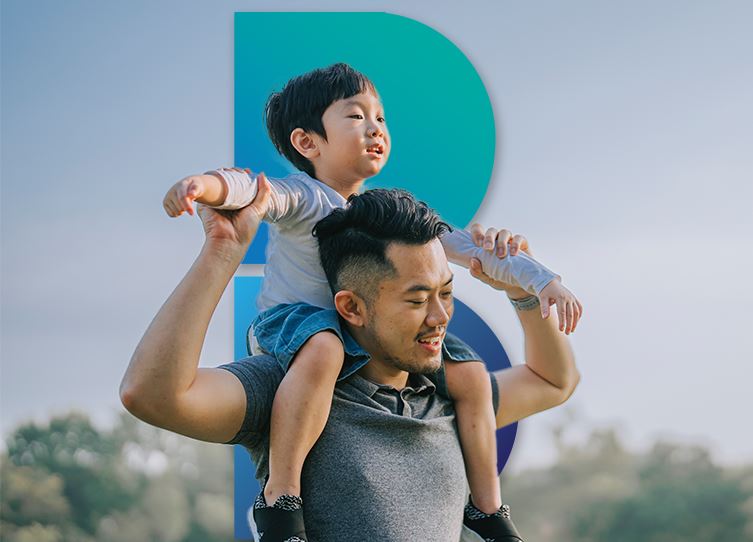 Additional Family Law Services
We also represent clients in other family law services, ranging from prenuptial and postnuptial agreements to paternity, fathers' rights, grandparents' rights, and family court order modifications and enforcement.
We Work for You
Our firm is dedicated to doing what is right for you. However, whichever path you choose to resolve your divorce, you can be reassured that our firm will do everything possible to protect your rights, protect your children, and pursue your best interests. Our goal is to help you achieve an optimum outcome that allows you to move forward with security and confidence.
Call us at (972) 843-7158 or submit your contact details online to get started.