Limited Scope Representation
Collin County Lawyer for Limited Scope Divorce Representation
Attorney for Divorce & Family Law Services in Plano, TX
The thought of hiring an attorney for a divorce or family law matter may give you pause, whether because of the anticipated costs or the fear of escalating conflict. If you and your spouse agree on most of the issues at hand, you may even question whether a lawyer is necessary.
An experienced lawyer can be a valuable asset even outside of contested divorce litigation. Through limited-scope representation, an attorney can help you through some of the most challenging aspects of the divorce process while leaving other details in your hands.
At the Law Office of Brian Bagley, we understand that people have different needs and priorities in their divorce. The same legal approach will not work for everyone. We offer limited-scope representation as a flexible option that can help you save money and time. With more than 10 years of family law experience, we can help you at strategic points throughout the divorce process as you work toward your desired resolution.
Find out more about how we can design a limited-scope representation approach to your case. Contact us to book a confidential consultation with our Plano attorney for divorce and family law at (972) 843-7158.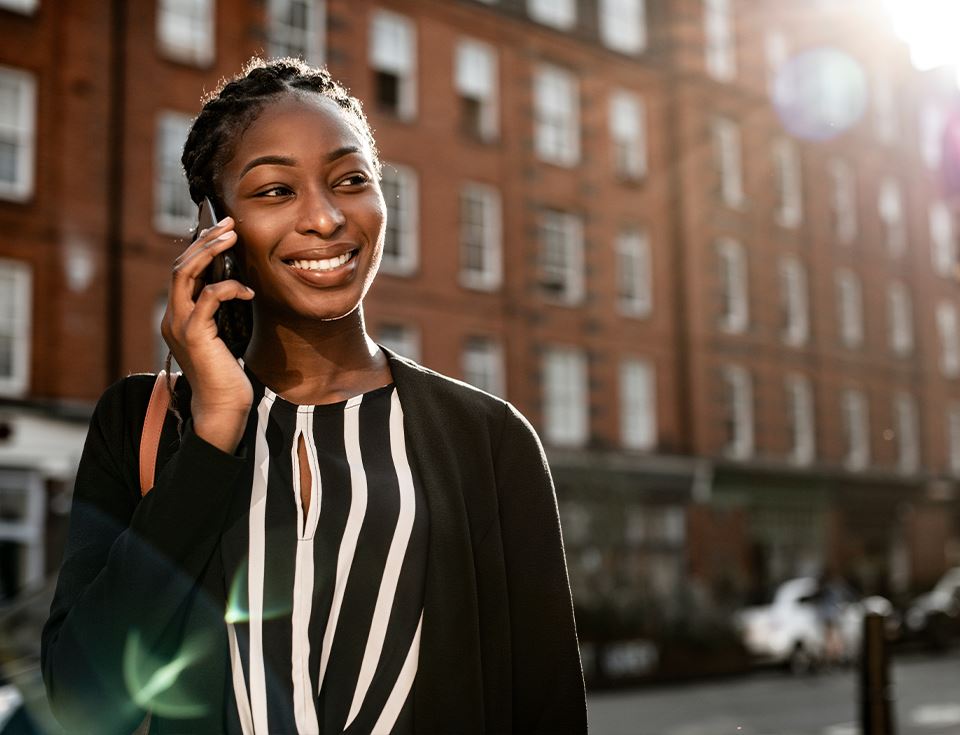 What Is Limited Scope Representation in Divorce?
Comprehensive legal representation throughout the divorce process can be quite expensive. Some attorneys charge both a retainer and an hourly rate. Costs can accumulate quickly when the attorney is involved in filing the petition and all required forms, as well as representing you throughout negotiations or litigation regarding asset division, child custody, and child support. By the time the divorce resolution is finalized, you could be paying for months of an attorney's services.
Limited scope representation, also referred to as "unbundled legal services," is a more cost-effective alternative. This type of agreement between you and your attorney allows you to choose the specific legal services you need. Your attorney can provide legal advice, clarify the process, handle legal paperwork and documents, and act on your behalf only in the matters you specify. Five-Star Client Reviews
Hear From Our Clients in Their Own Words
"Brian Bagley is the best family law attorney I have ever worked with. He explained everything to me in terms I could easily understand."

Brian Bagley is the best family law attorney I have ever worked with. From our first online meeting, he explained everything ...

Ken H.

"Although I didn't get the exact result I was hoping for, I got the results that I needed! Brian and his team were more than helpful to me."

Although I didn't get the exact result I was hoping for, I got the results that I needed! Brian and his team were more than ...

Lyndell B.

"This team is the absolute best! Professional, speedy, and gets the job done. I love working with them and they make me feel like family."

This team is the absolute best! Professional, speedy and gets the job done. Kristen is quick to respond and get what you need ...

Kristan C.

"Brian, Kristen, and Gwenyth were phenomenal. They have handled my difficult situations without judgment, almost like family."

Brian, Kristen, and Gwenyth were phenomenal in handling my divorce and traffic tickets over the years. They have handled my ...

Former Client

"Very professional, very attentive, and really cared about my well being... this is a top-notch firm."

Brian Bagley and Kristin Tinker were outstanding to work with from day one! Very professional, very attentive, and really ...

Former Client

"This office is a top-notch law firm. My issues were handled efficiently and skillfully to my satisfaction. I would recommend this team hands down!"

This office is a top-notch law firm. My issues were handled efficiently and skillfully to my satisfaction. Kristen and Gwen ...

Pamela S.

"Brian has gone ABOVE and BEYOND in making sure my kids have their father in their lives. These guys are parents as well and they stand for what's right."

This legal team in my opinion, is elite. I can't say enough good about them. Brian has gone ABOVE and BEYOND in making sure ...

Riko S.

"Brian has been amazing, to say the least. He is very responsive, easy to talk to, strategic, and a rockstar in the courtroom during litigation."

If you're in need of a Rockstar Divorce Attorney, I highly recommend The Law Office of Brian Bagley! I've worked with Brian ...

Former Client