Our Texas Divorce Services
Divorce involves many decisions as well as the most productive process for reaching those decisions.
Our firm is here to help you resolve all issues, such as:
We provide comprehensive legal help with complex high-asset divorce, divorce for business owners, military divorce, and same-sex LGBT divorce. These cases can involve complications unique to their circumstances. They call for an attorney with the understanding, skills, and resources needed to address their issues.
We can help you sort through matters ranging from retirement accounts and investments to business valuation, multiple real estate holdings, blended families, inheritance rights of children from previous relationships, laws specific to military couples, and more.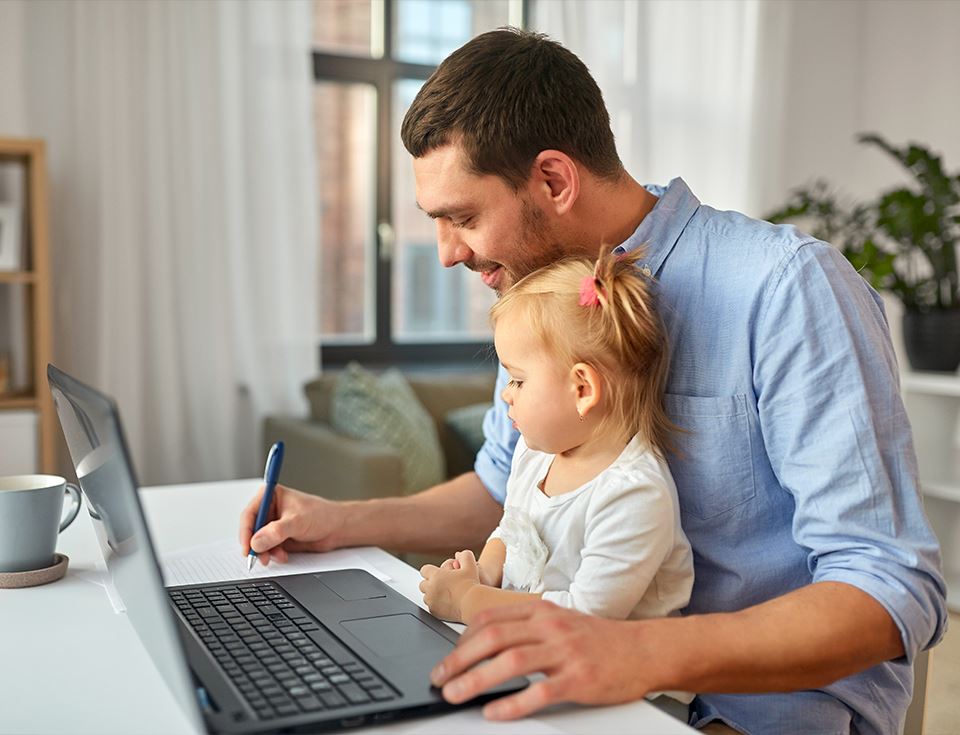 Five-Star Client Testimonials
Read About Our Service From Our Clients' Own Words
At Law Office of Brian Bagley, your satisfaction is our priority! See for yourself what our clients have to say about working with us.
"If I could give them 10 stars I would, HANDS DOWN!! He came in, took over my case from a previous lawyer, did EXACTLY what he said he would do & got my case closed!!"

If I could give this young man 10 stars I would HANDS DOWN!! He came in, took over my case from a previous lawyer, did ...

Faithful A.

"Although I didn't get the exact result I was hoping for, I got the results that I needed! Brian and his team were more than helpful to me."

Although I didn't get the exact result I was hoping for, I got the results that I needed! Brian and his team were more than ...

Lyndell B.

"While divorce is certainly not an easy process for anyone, having a compassionate lawyer helps smooth the process along immensely. Brian was certainly that person for me."

I had another lawyer handling my divorce case prior to Brian, and she was an absolute MESS. It was very difficult to ...

Former Client

"This team is the absolute best! Professional, speedy, and gets the job done. I love working with them and they make me feel like family."

This team is the absolute best! Professional, speedy and gets the job done. Kristen is quick to respond and get what you need ...

Kristan C.

"They were professional, responsive and sensitive to my circumstances. They made things easy for me and got my through a difficult time expeditiously!"

I had a great experience with Brian and his staff, especially Kristen. They were professional, responsive and sensitive to my ...

Suzanne C.

"The most personable attorney you will find. Brian and Kristen will make you feel like you and your case matter."

The most personable attorney you will find. Brian and Kristen will make you feel like you and your case matter.

Former Client

"Brian, Kristen, and Gwenyth were phenomenal. They have handled my difficult situations without judgment, almost like family."

Brian, Kristen, and Gwenyth were phenomenal in handling my divorce and traffic tickets over the years. They have handled my ...

Former Client

"Brian has been amazing, to say the least. He is very responsive, easy to talk to, strategic, and a rockstar in the courtroom during litigation."

If you're in need of a Rockstar Divorce Attorney, I highly recommend The Law Office of Brian Bagley! I've worked with Brian ...

Former Client