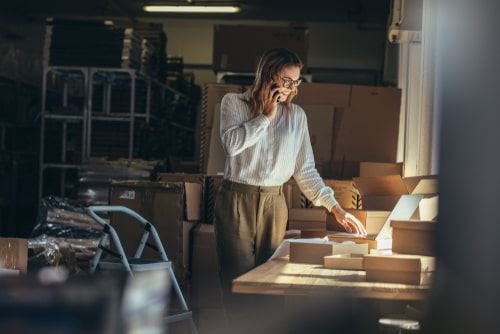 Business owners spend years working hard to build a successful enterprise from the ground up. This typically involves taking great financial risks, spending countless hours devoted to making the business successful, and many sleepless nights planning and anticipating things that could go wrong. The prospect of losing any or all of a business in a divorce can be devastating, especially if the business is the primary source of income and the prospect of a stable financial future without the business seems grim. Fortunately, a divorce does not necessarily mean that a business has to be completely divided; read this blog to get an overview of your options and then contact a Texas divorce attorney for help. 
Is Your Business Addressed in a Prenuptial Agreement? 
In a perfect world, you and your spouse would have signed a prenuptial or postnuptial agreement addressing what will happen to your business if you get divorced. If you are just now starting a business and want to protect yourself and your spouse, create a postnuptial agreement as soon as possible. Pre- and postnuptial agreements can protect a business's assets and debts and are a great way to eliminate uncertainty and provide both spouses with stability if a divorce does happen. While you are married, make sure you manage everything with your business legally so close scrutiny of your business practices does not expose you to any liabilities. 
Handling a Business in a Divorce
Without a prenuptial agreement, a business is handled as any other marital asset would be. It needs to be accurately valued and divided fairly. However, spouses can be flexible about their property division arrangements if one spouse is interested in keeping the business. As long as the overall property division is fair, spouses can trade assets of equivalent value in order to retain full ownership of a business. They may buy the other spouse out or even set up a payment plan to do so. Some spouses even decide to continue co-owning the business after the divorce, although this will require a general level of cooperation between spouses and airtight business contracts that determine how major decisions will be made. 
Contact a Collin County Divorce Lawyer
Business owners in Texas may have several options when it comes to handling their business in a divorce. If you want an experienced legal advocate committed to helping you secure an optimal divorce settlement, call the offices of Law Office of Brian Bagley at (972) 843-7158 and schedule a free consultation with our Wylie, TX divorce attorney.
Source: 
https://statutes.capitol.texas.gov/Docs/FA/htm/FA.7.htm